Department
Do you have a question?
Feel free to contact one of our employees, they are always ready to help you!
0413 75 42 65
Sales

Alejandro Navarro Keeris
Verkauf

Alejandro Navarro Keeris
Sales support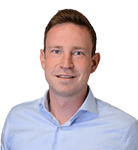 Gijs Vugts
Purchase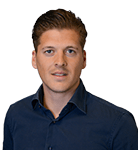 Jordy Broks

Bas Brekelmans
Vans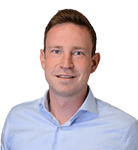 Gijs Vugts

Jeroen van Ham

Bas Brekelmans
Thanks for your request
One of our representatives will contact you on short notice.
Stay updated about our stock!