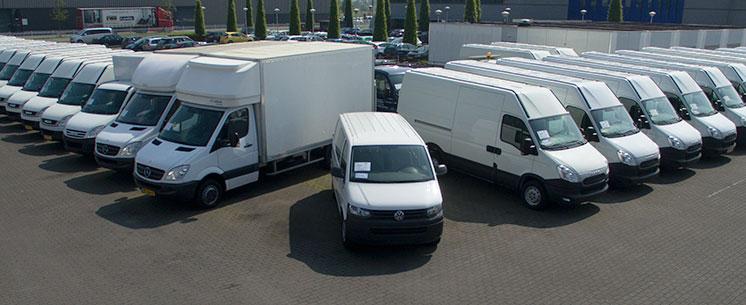 RDW (Dutch vehicle licensing agency) and NAP
All vehicles that we stock that are Dutch (e.g. not an import) have been subject to an NAP check to guarantee the mileage is 100% genuine and not tampered with. BAS Vans also imports vehicle from Euroean countries to be able to offer you the very best price; being a sister company of BAS trucks gives us access to a wealth of knowledge and experience regarding the import & export of vehicles.
BAS Vans works together with the Dutch vehicle licensing agency on a daily basis. This allows us to quickly (if needed) register vehicles in the name of a new owner, produce and fit license plates or organise /arrange all the import paperwork for your vehicle, making sure you can take delivery of your van / commercial vehicle as quick as possible.
BAS Vans has been authorised by RDW (Dutchvehicle licensing agency) to offer services in the following categories. They're of course specific Dutch categories so if you want to understand what they are, just contact us and we'll happily explain!